NEW Telemedicine
What is telemedicine? Telemedicine allows you to consult with a doctor via phone & video to immediately address your medical needs. Your health questions are addressed quickly without travel and sitting in waiting rooms!
Effective March 16, 2020, we are making exciting changes on how we deliver your healthcare via telephone and video virtual consultation.
This service is covered by the Province of Manitoba.
There are 2 ways to book an appointment:
1) Call  (204) 594-2100.
Please have your valid Manitoba Health card ready when calling.
2) Select your own appointment online

Book An Appointment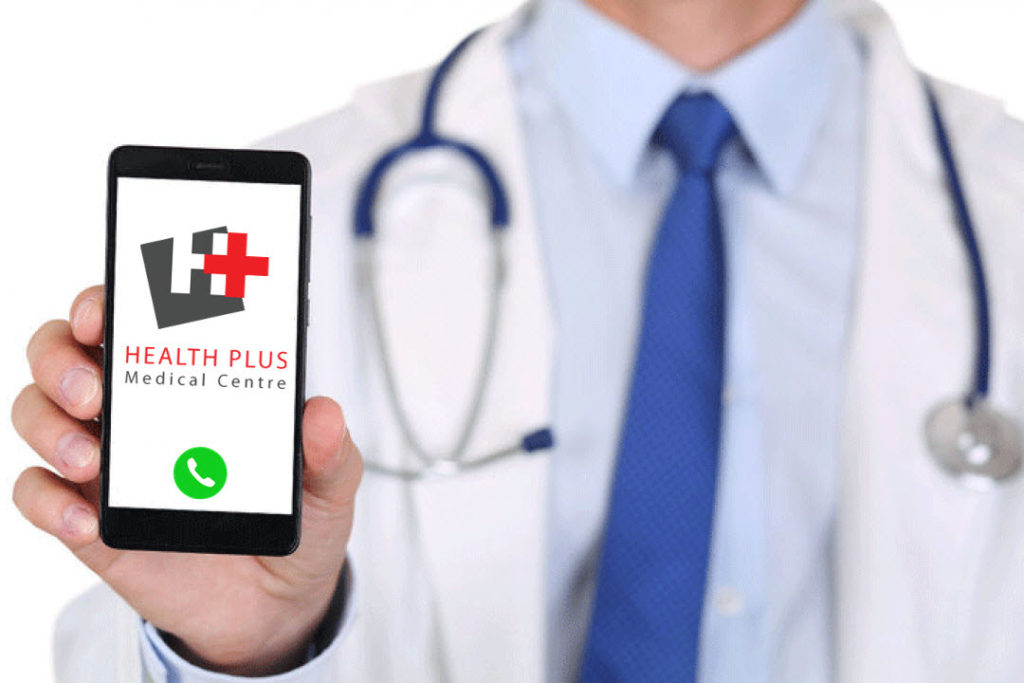 For medication refills, we will accept requests from your pharmacist if you are unable to book a telephone appointment prior to running out of your medications. Be assured that via telephone, we will still be able to follow-up on outstanding results, investigate new complaints, order bloodwork, and arrange imaging tests as well make referrals to specialists as needed.
If the concern cannot be dealt with over the phone/video call, you will be given a specific appointment time to come in for an on-site assessment with your physician. Please note that during the time of the COVID-19 pandemic, once you arrive at our clinic you will also be encouraged to use your vehicle as your waiting room. Simply call us (204) 594-2100 and let our medical office assistant know you have arrived.
Telemedicine increases the access to health care needs for you and your loved ones. We are all currently navigating social distancing orders to stem the spread of the coronavirus. Many patients will now be able to access a physician without having to leave the safety and comfort of their homes.
While many conditions not on this list can be treated via telemedicine, these conditions are an especially good fit for telemedicine: allergies and asthma, bronchitis, conjunctivitis, UTIs, low back pain, ear pain, rashes, diabetes, hypertension, mental illness, behaviour health, prevention and wellness checks.
Telemedicine often involves diagnosing and treating a new health problem but is also used to keep tabs on an existing, long-term conditions like diabetes. It's more than calling to get a prescription refill, although doctors can write some prescriptions, like antibiotics, after a telemedicine visit. Our doctors are able to electronically send your prescription to the pharmacy of your choice.